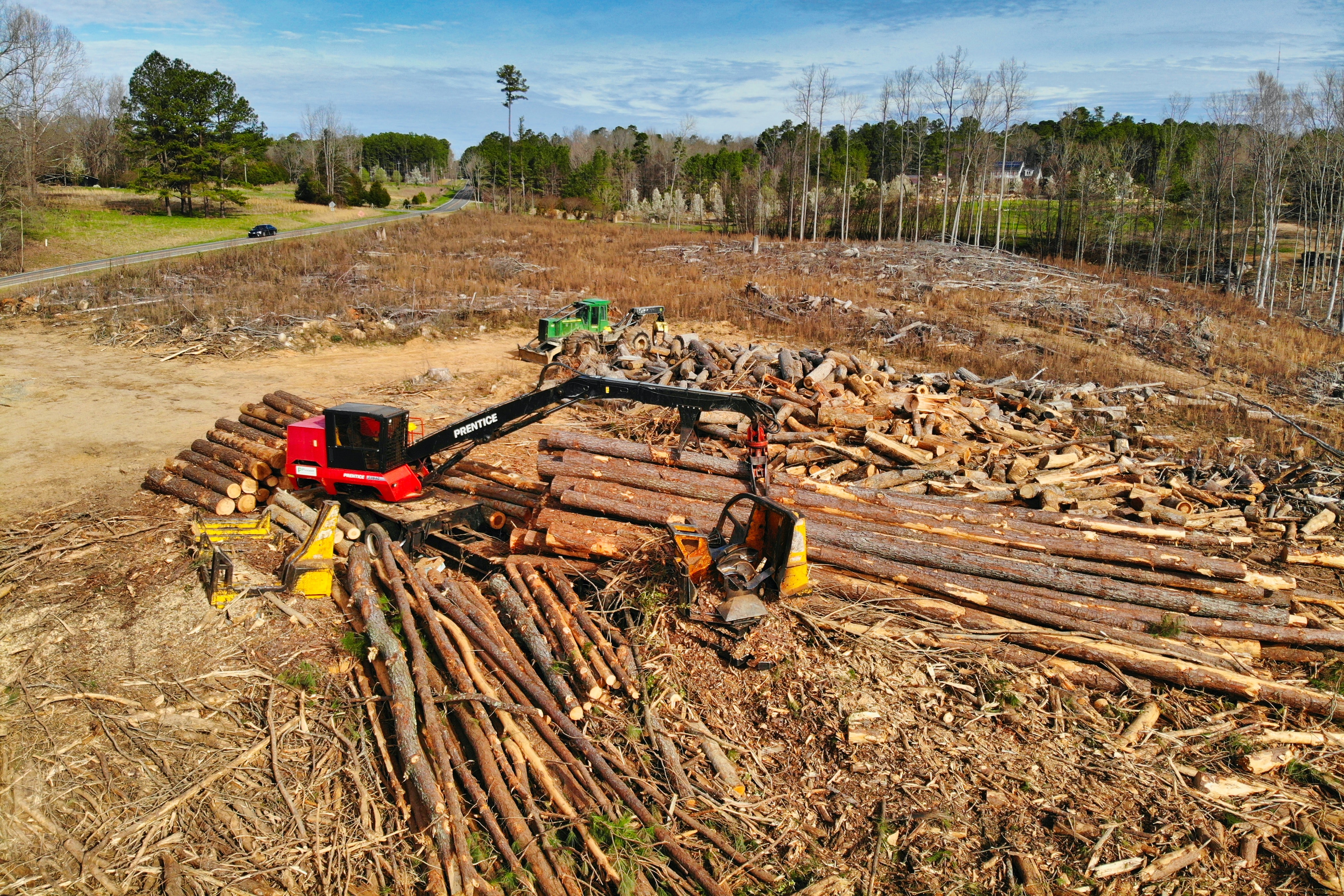 Two businesses were taken to court and charged over the loss of life of a worker in the logging industry.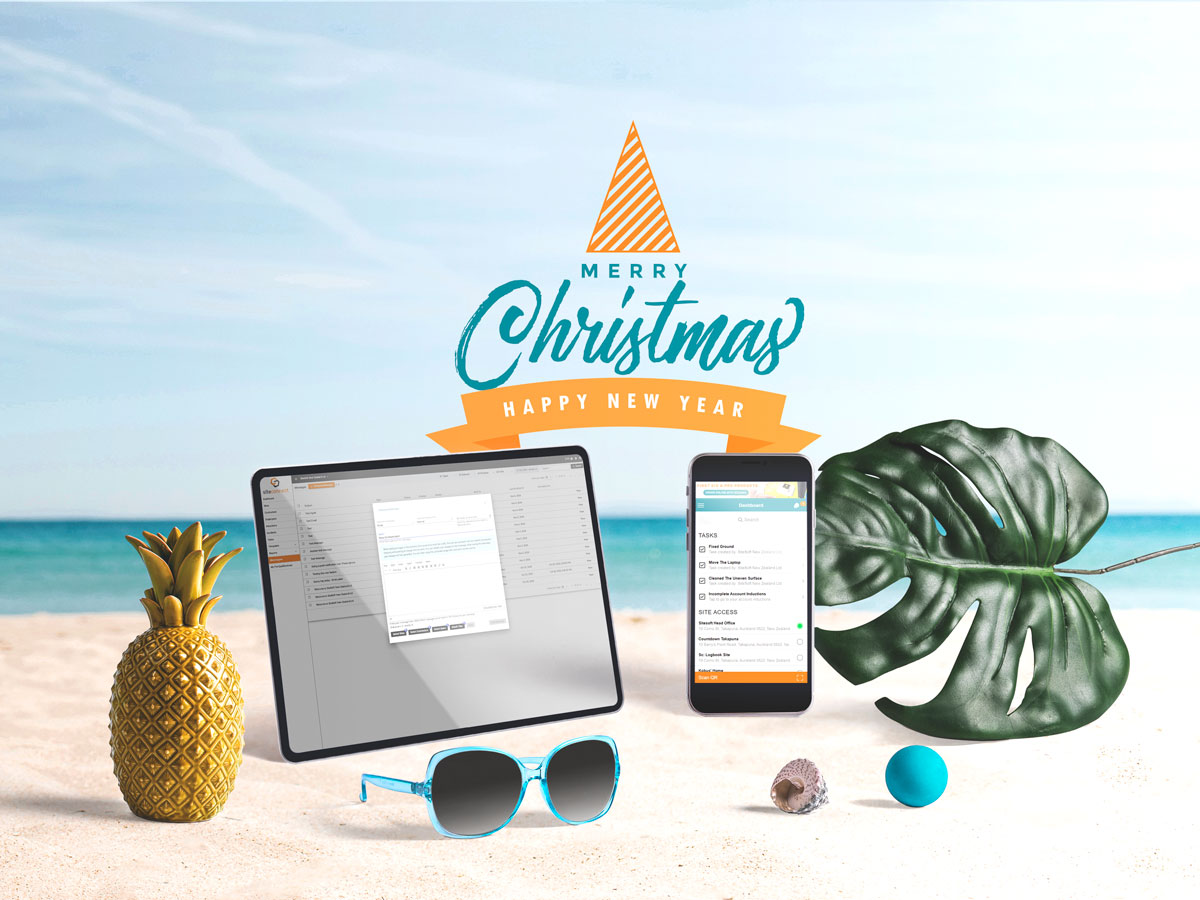 Season's Greetings The SiteConnect Team wish you and your families all a safe and happy holiday season. 2020 will certainly be one to remember! The impact of..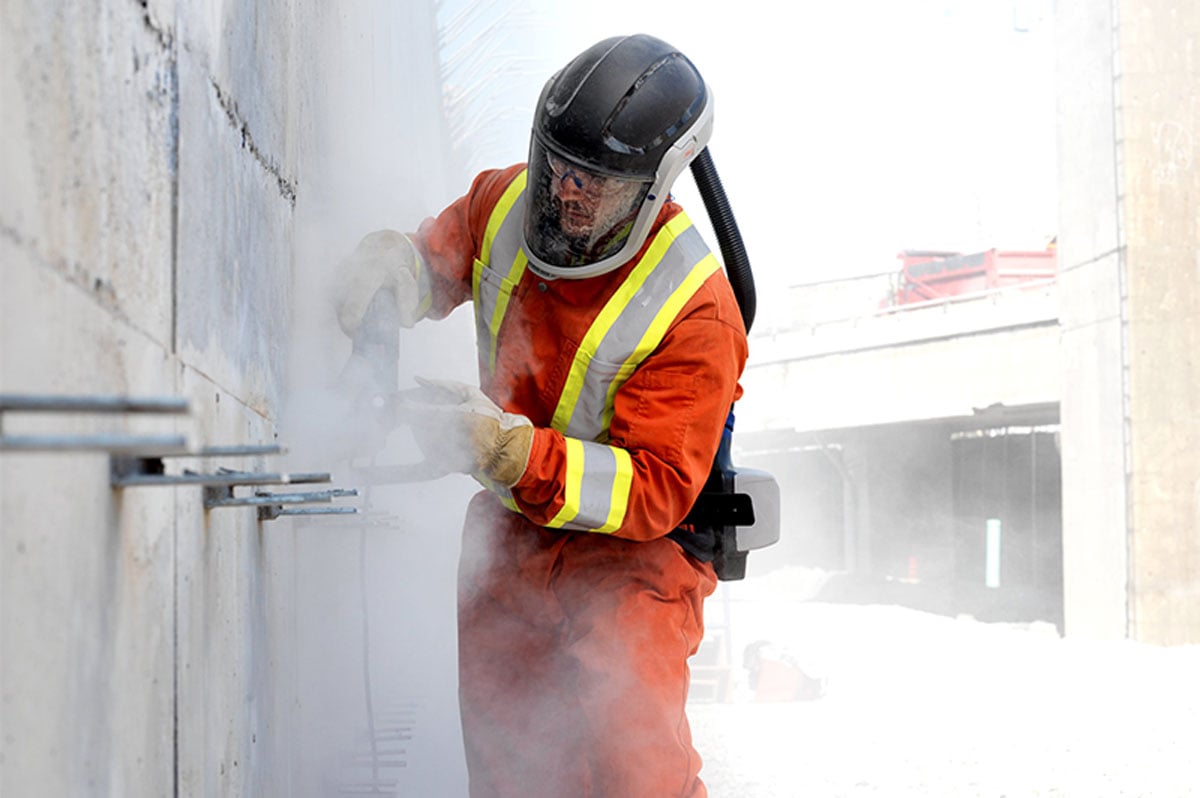 Are you continuously improving your health & safety systems? Have you recently thought about silica dust in the workplace and the dangers of inhaling silica..